We are mountain-bikers, hikers, trail-runners & travelers. Our goal is to die young as late as possible.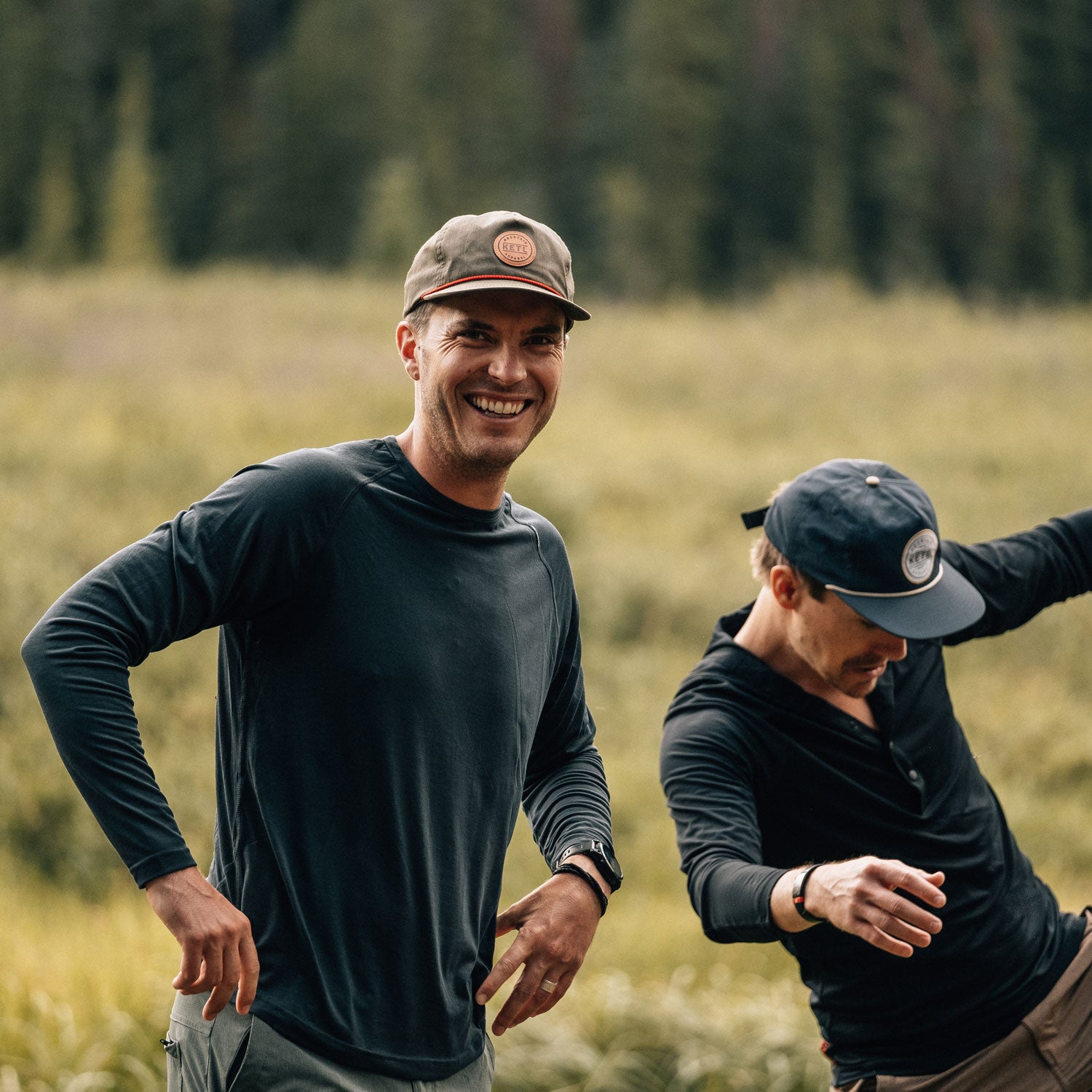 KETL Mtn. Apparel is on a mission to weave more fun into the world.
We're a small group of friends that believe in fun & believe the world needs more of it. We also believe the world needs more excellently designed & crafted apparel that is more versatile.
Pack light. Do more. Don't look like a camp counselor.
We want to make gear that lasts a lifetime & we are prepared to back that up.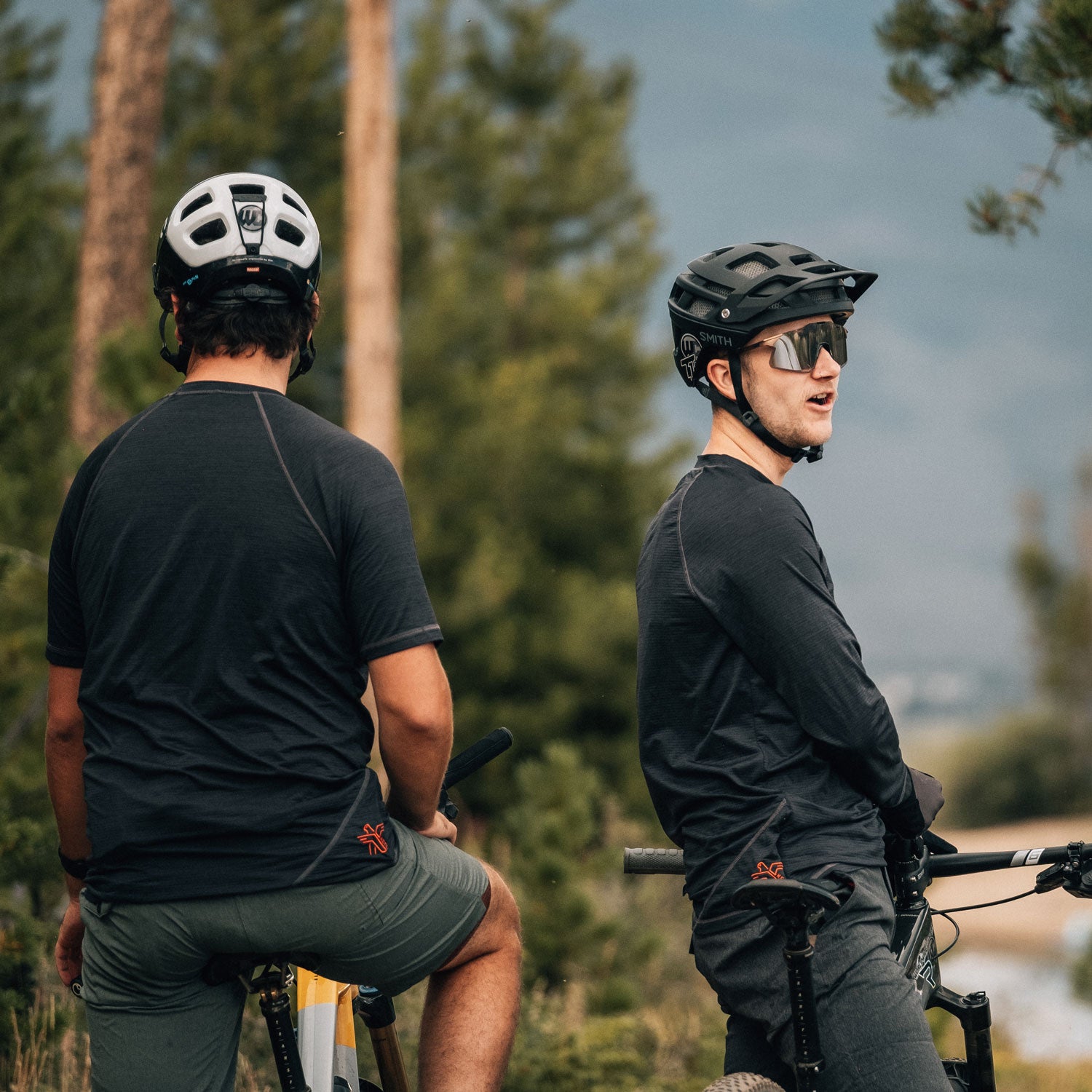 What do we think the world needs more of?
FUN.
The world needs plenty of things, but we are confident what we can do best is bring fun to people. Our plan is to create content, mainly videos, around having fun, why it matters and why we should all have more of it in our lives. We want to tell stories that inspire you to live an unordinary life full of confidence, courage and spontaneity.