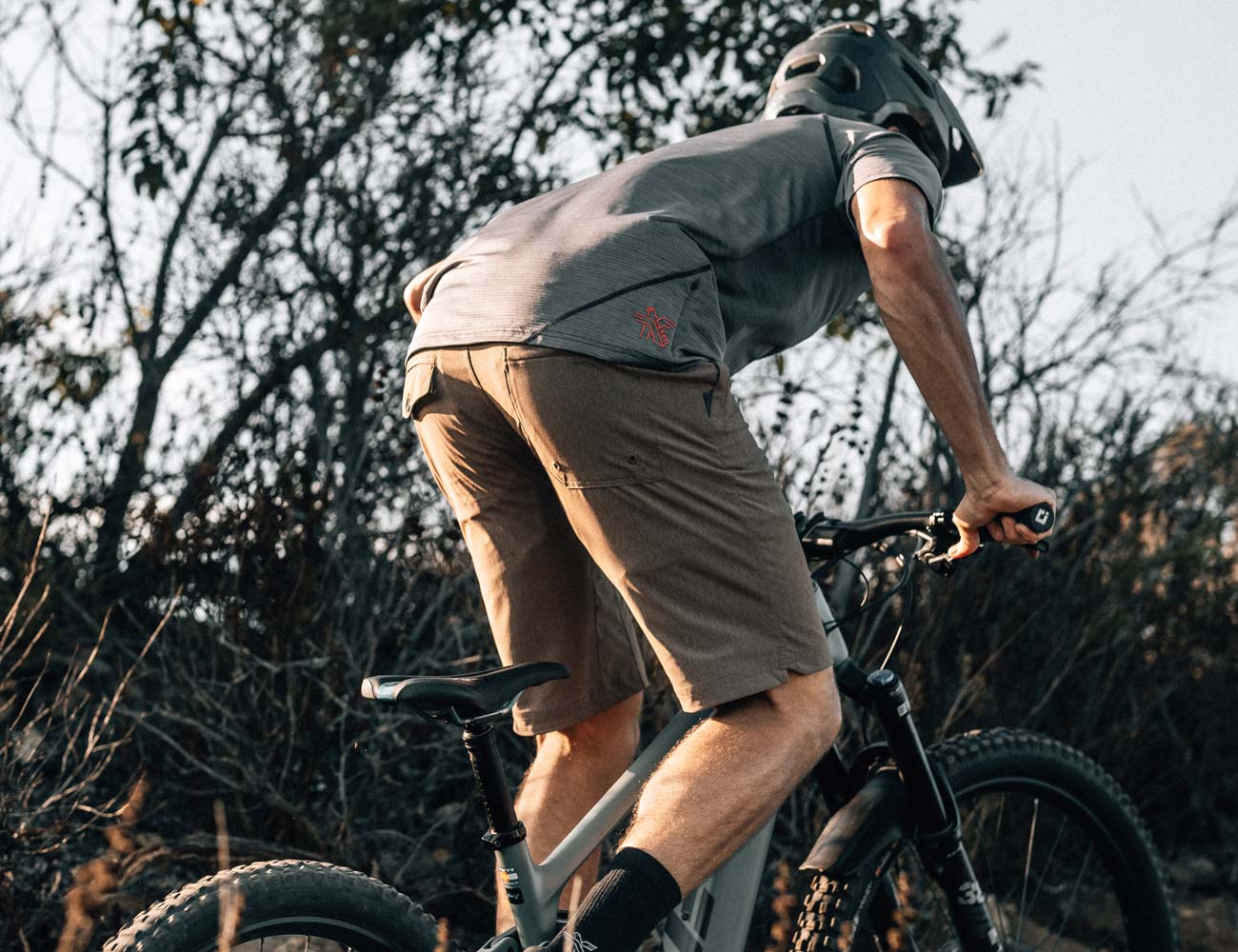 Check out our shipping and return/exchange policies below.
Everything in the entire store ships for free to the USA (Even to HI & AK). It's that simple, no catch. The free service will be USPS or FedEx depending on the size of the box. You can specifically pay for FedEx Ground shipping if you prefer it over USPS. At checkout just choose the FedEx Ground option. FedEx 2 Day delivery cutoff is 12PM PST. Orders placed after 12PM PST will ship the following business day.

All orders ship out within 0 - 1 business days and you will receive a tracking number via email as soon as your order ships. If you need an item super fast please contact us before purchase so we can arrange that for you.
International shipping is available on all of our products. All international orders over $100.00 USD will ship for free. To view shipping rates for orders under $100.00 USD, simply add the products you want to the cart, view the cart page and at the bottom see the Shipping Rates Calculator. Select your location for a quote and available services. We have great prices on USPS Priority International and are very experienced in international shipping.
So it didn't work out for you? That's a huge bummer - here's how to return or exchange your order.

Return Policy

Not quite the right fit? No problem. You have 45 days after the date of shipment to return your items. If any item in your order does not exceed your expectations, send it back free of charge to receive a full refund, or exchange for a different size, color, or style. All returned items must be in their original, unworn condition to be eligible for a refund or exchange. KETL's return and exchange policy does not cover ordinary wear and tear or damage caused by improper use or accidents. You can click here to start a return or click the button above or at the bottom that says "Start A Return."

After we've processed your return, we'll send you an email confirmation to let you know that your refund, new item, or store credit is on its way. If your return is for store credit or a new item, it will be available as soon as your return is received and processed (typically 1-2 business days after delivery to our warehouse). If your return is for a cash refund, please allow additional processing time of up to 10 days after we receive your return for your bank to post your refund.

Please note that unfortunately we do not offer free return shipping on international orders including APO, FPO, and DPO addresses at this time.

Please note that we don't accept returns of KETL items purchased from third-party retailers. Please contact the third-party retailer where you made your purchase directly for information on their return policy.

Exchange Policy

Not quite the right fit? No problem. You have 45 days after the date of shipment to exchange your items. Simply click here to start your exchange. Garments should be in original and unworn condition. Garments not meeting these standards are subject to a restocking fee

Please note that we do not unfortunately offer free return shipping on international orders at this time.

Have unanswered questions? Please feel free to get in touch with us.