November Sale Is Here!
30% off orders $300+
25% off orders $150+
20% off everything
Ends November 30th!!
Shop Now
View all
Save 20%
Save 20%
Save 20%
Save 20%
Save 20%
Save 20%
Save 20%
Save 20%
We are mountain-bikers, hikers, trail-runners & travelers. We're crafting the apparel we & our friends have been craving for this lifestyle.
About Us
No joke, the Tomfoolery pants are the most comfortable pants that I have ever worn. Great for traveling, a night out, or any predicament I find myself in.
The Virtue shorts are great. Super comfy. Pair perfectly on the bike or off the bike. Highly recommend and will be buying another pair.
Super breathable and extremely comfortable. Whether I'm running, hiking, or riding my bike, the Wayward top has become my new go to garment.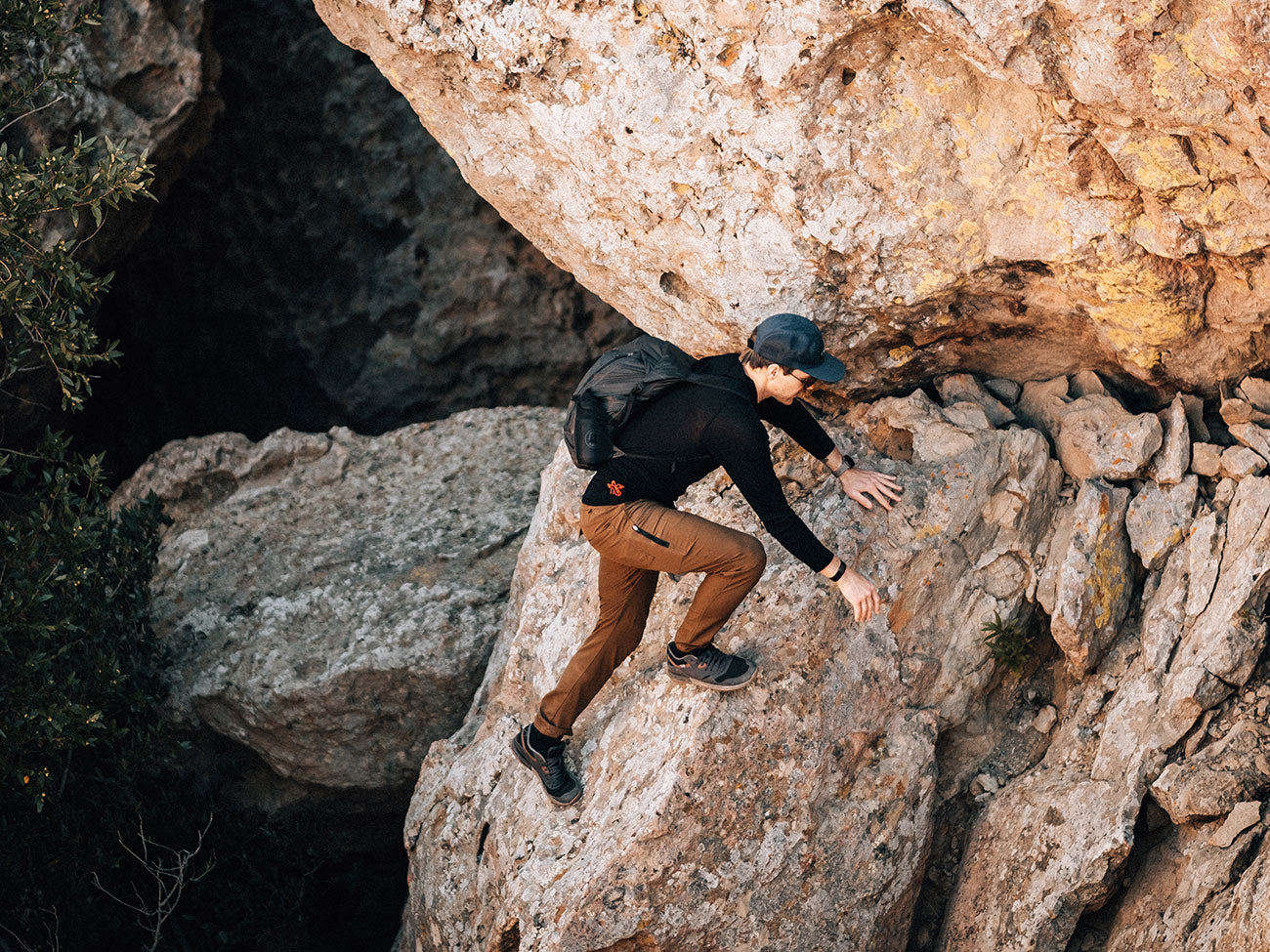 The goal is to die young as late as possible.