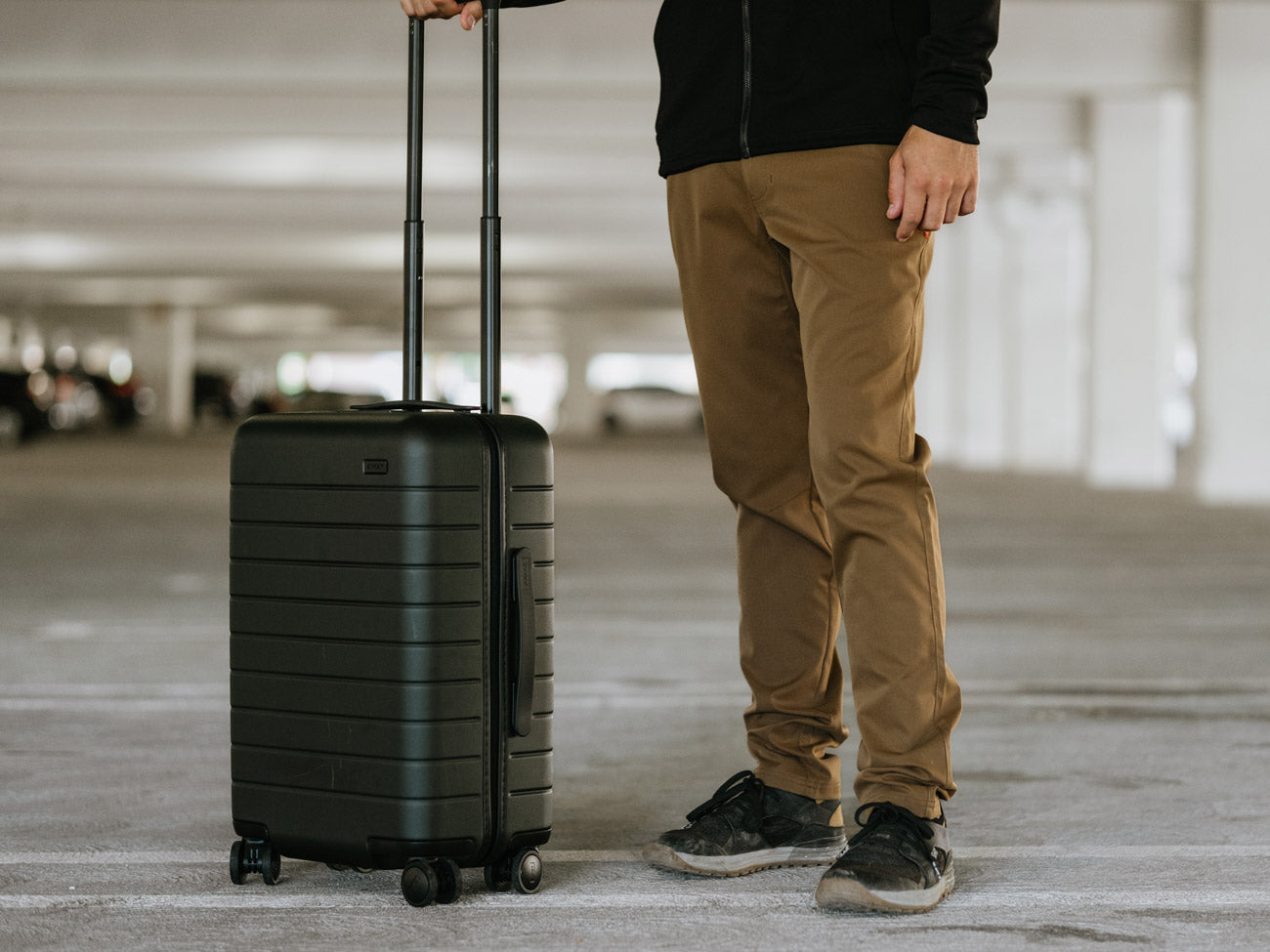 Pack Light. Do More. Wash Less.
Adventure travel apparel designed by detail obsessed gear nerds that travel for adrenaline, not for Instagram. What do we care about? Versatility in looks & in function. To us, this comes to life in practical & useful features paired with incredible fabrics that pack light and resist odor & wrinkles. 
Save 20%
Save 20%
Save 20%
Save 20%
Save 20%
Save 20%
Save 20%
Save 20%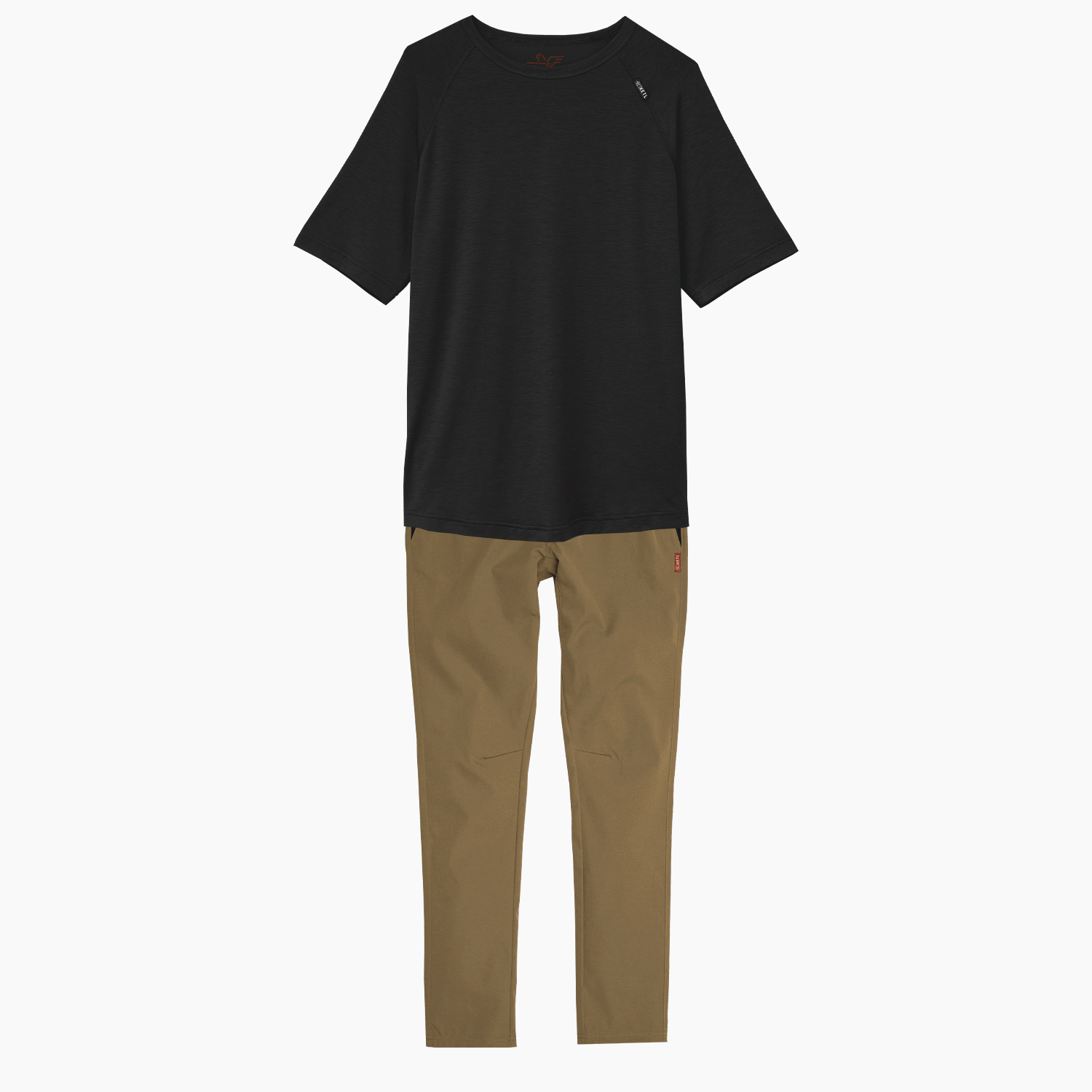 Pack Less - Be Comfortable - Look Good
Stretchy, breathable, hidden zipper pockets, TSA friendly built in belts, anti-odor, wrinkle resistant... We thought of everything & built gear for all conditions. It took us years to get all this right & refine it to perfection. But the details matter to us & when you don't get pick-pocketed or when your pants you washed in a creek dry in an hour, you'll see why :)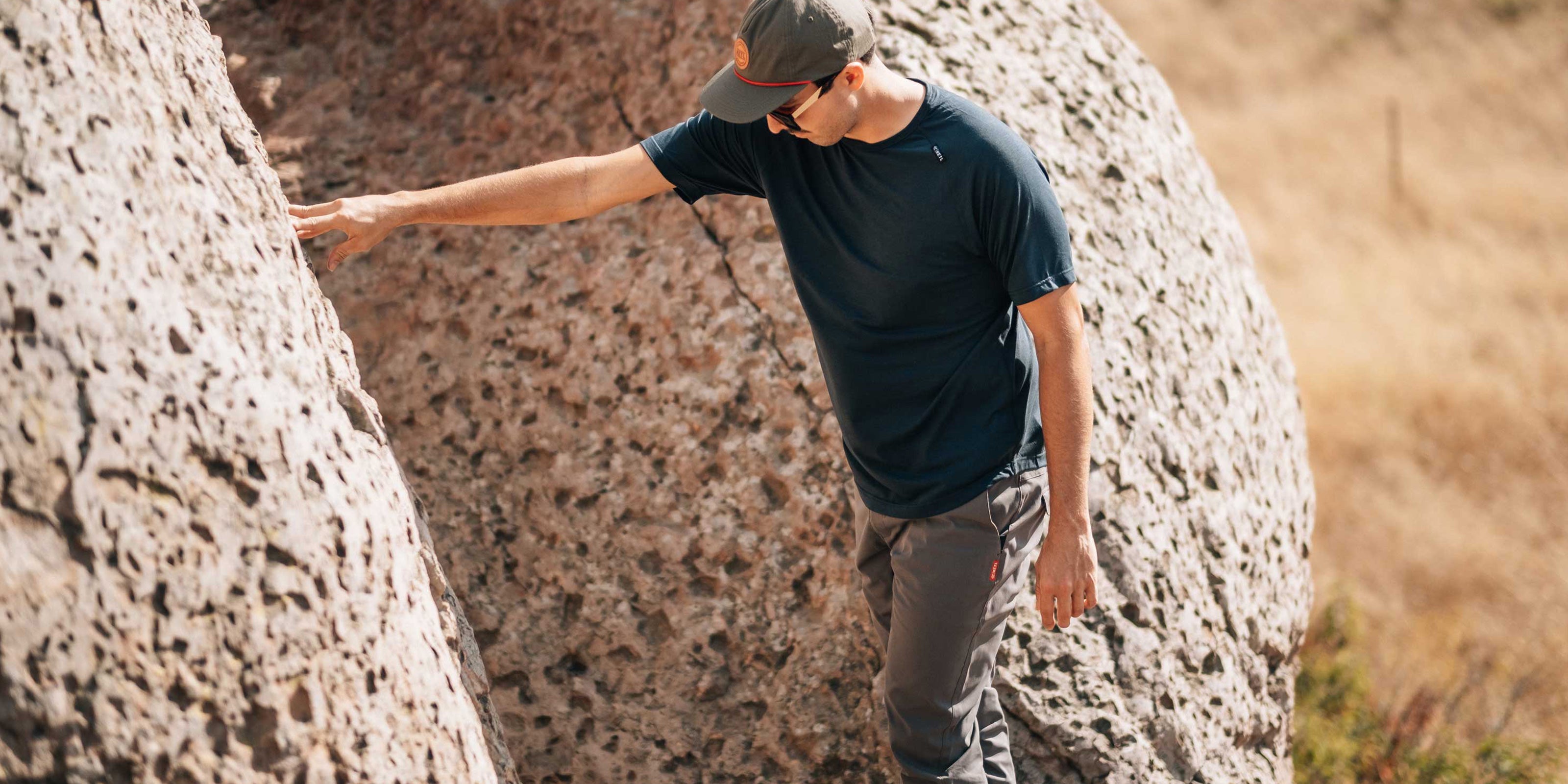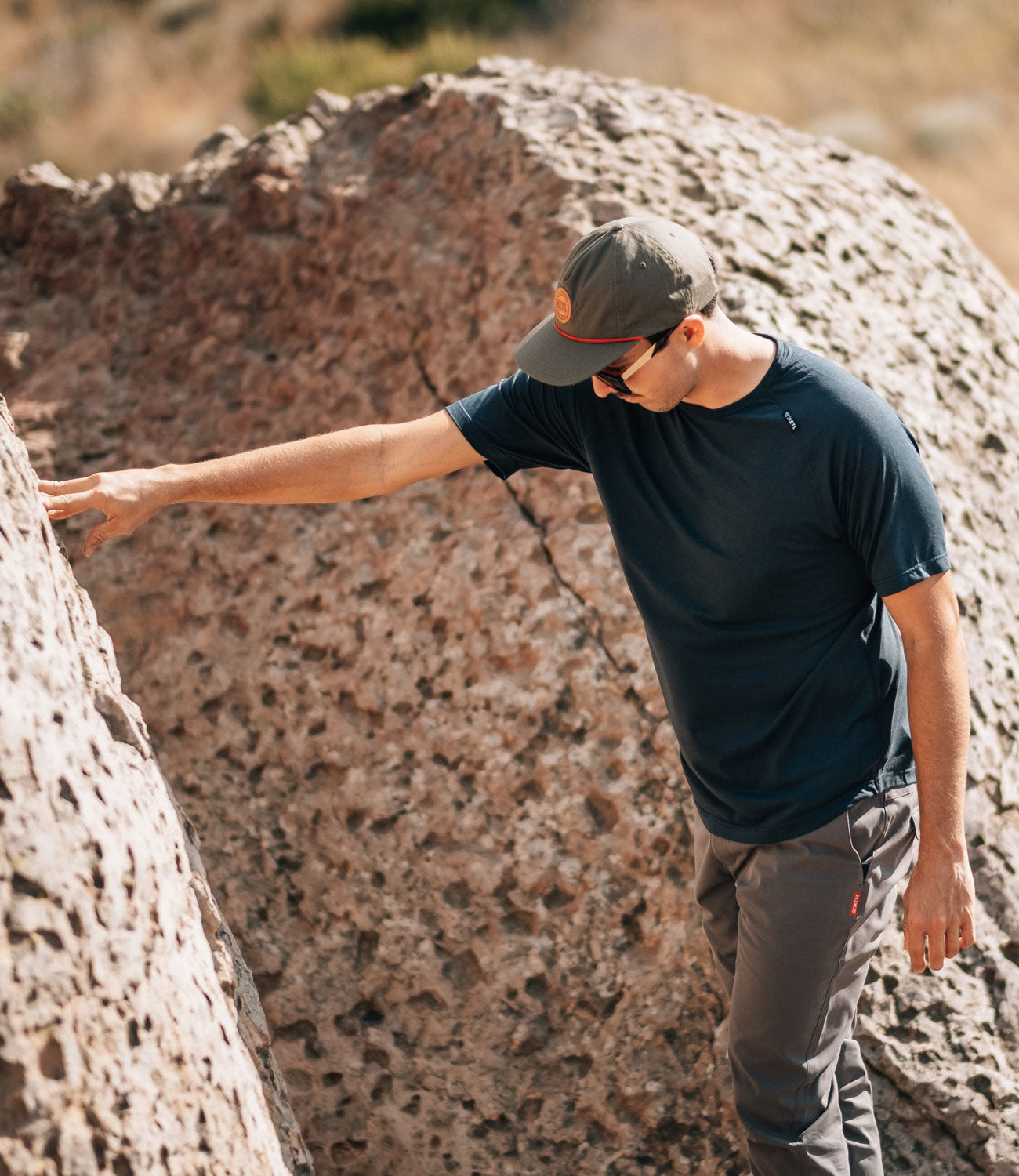 Departed Tee + Tomfoolery Pants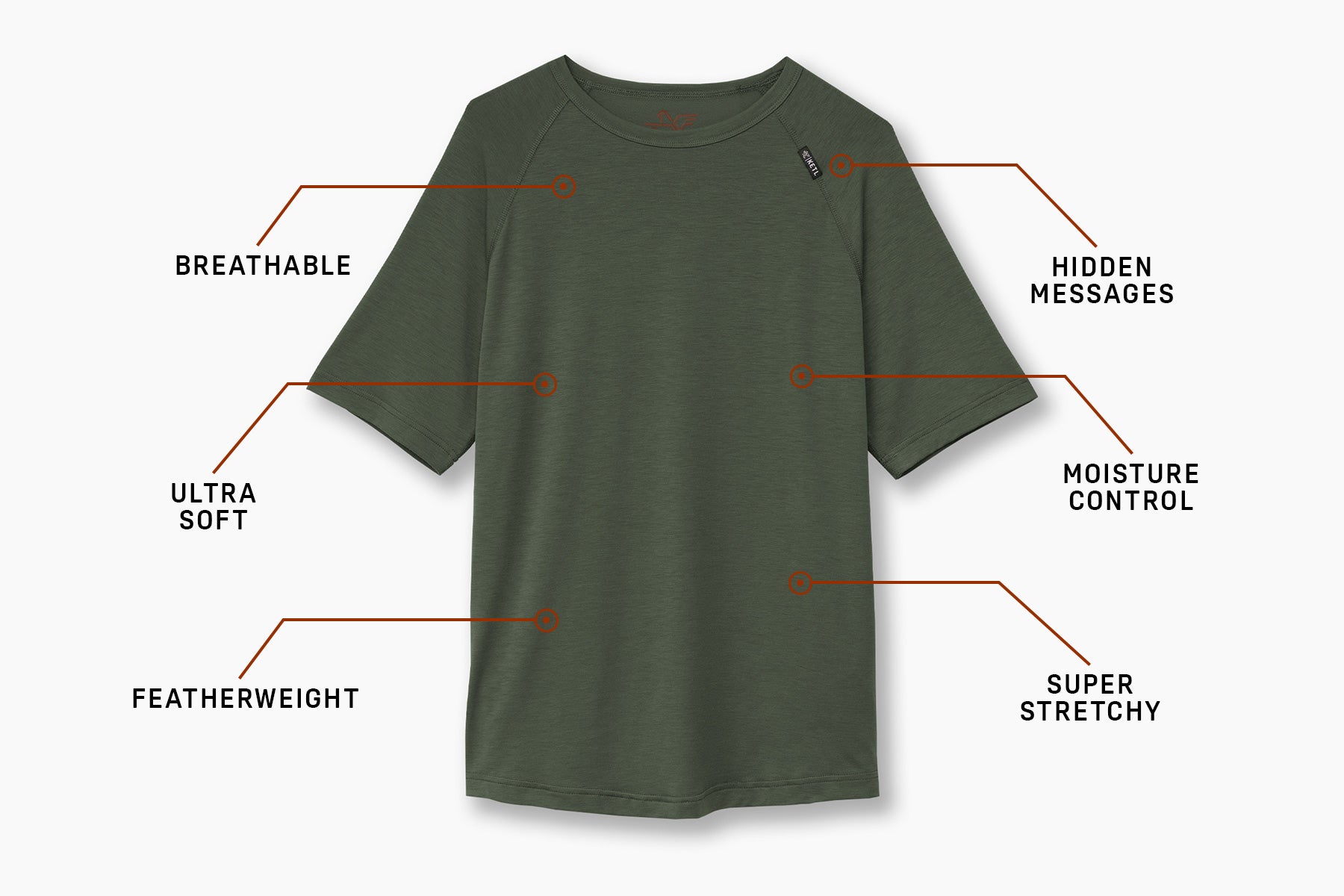 We created the Departed Featherweight Tee to pack well and be one of the softest and lightest tees in your luggage. Excellent for those hot summer days or as a layer for the cooler days. This super stretchy and ultra-soft fabric wicks moisture making it the perfect tee for traveling, hiking, trail runs, casual wear, and mountain bike rides.
The Tomfoolery pant perfectly balances comfort, durability, useful features, & style. Packed with all the right details for travel. Hidden zipper pockets up front along with one zipper and one button pocket out back to ensure your phone, passport or whatever else is not going anywhere.

A TSA friendly internal drawstring belt with anti-plumbers crack technology and a stretchy waistband.

Stain and water resistant fabric that is soft, breathable and of course, super stretchy so your family jewels will never feel squished. The fabric dries fast and resists odor making these pants perfect for the suitcase of a minimalist.
The Virtue Hybrid Short will be your perfect traveling companion. Super stretchy, quick-dry material and an adjustable waistband gives you freedom of movement without having to worry about plumbers crack. These were designed to be worn for just about any activity, so we completely understand if you never want to take them off...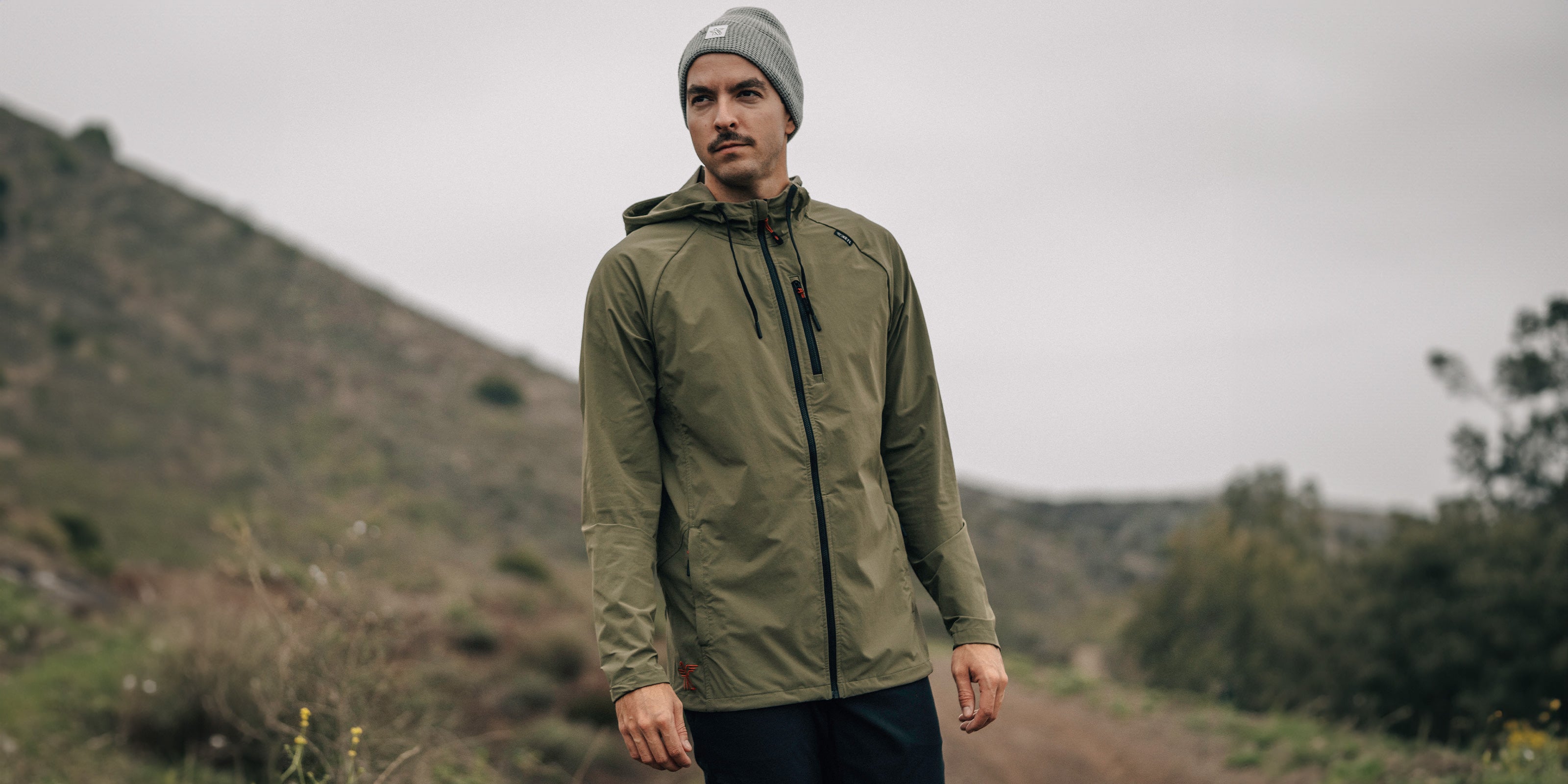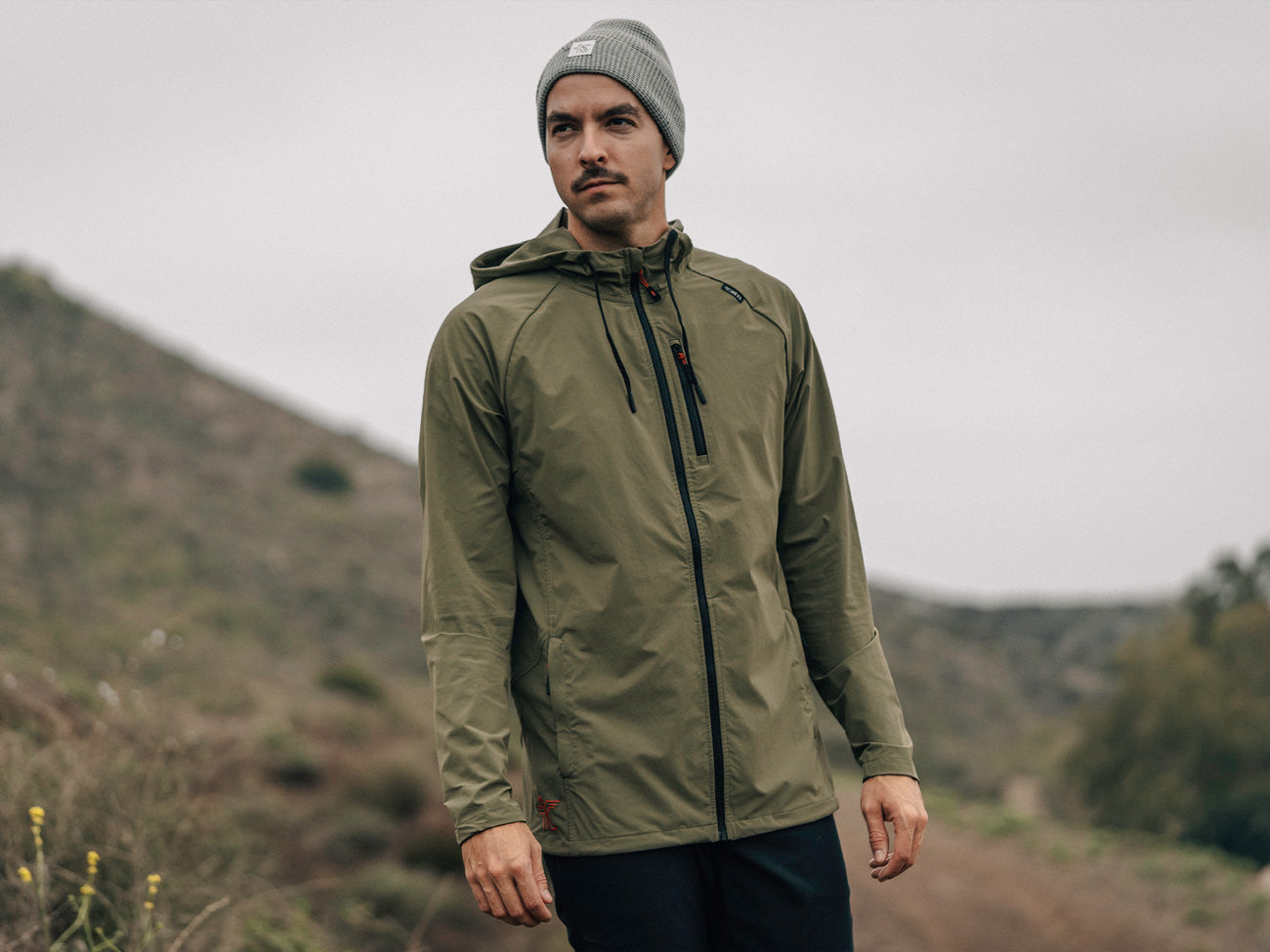 Escapade Lightweight Jacket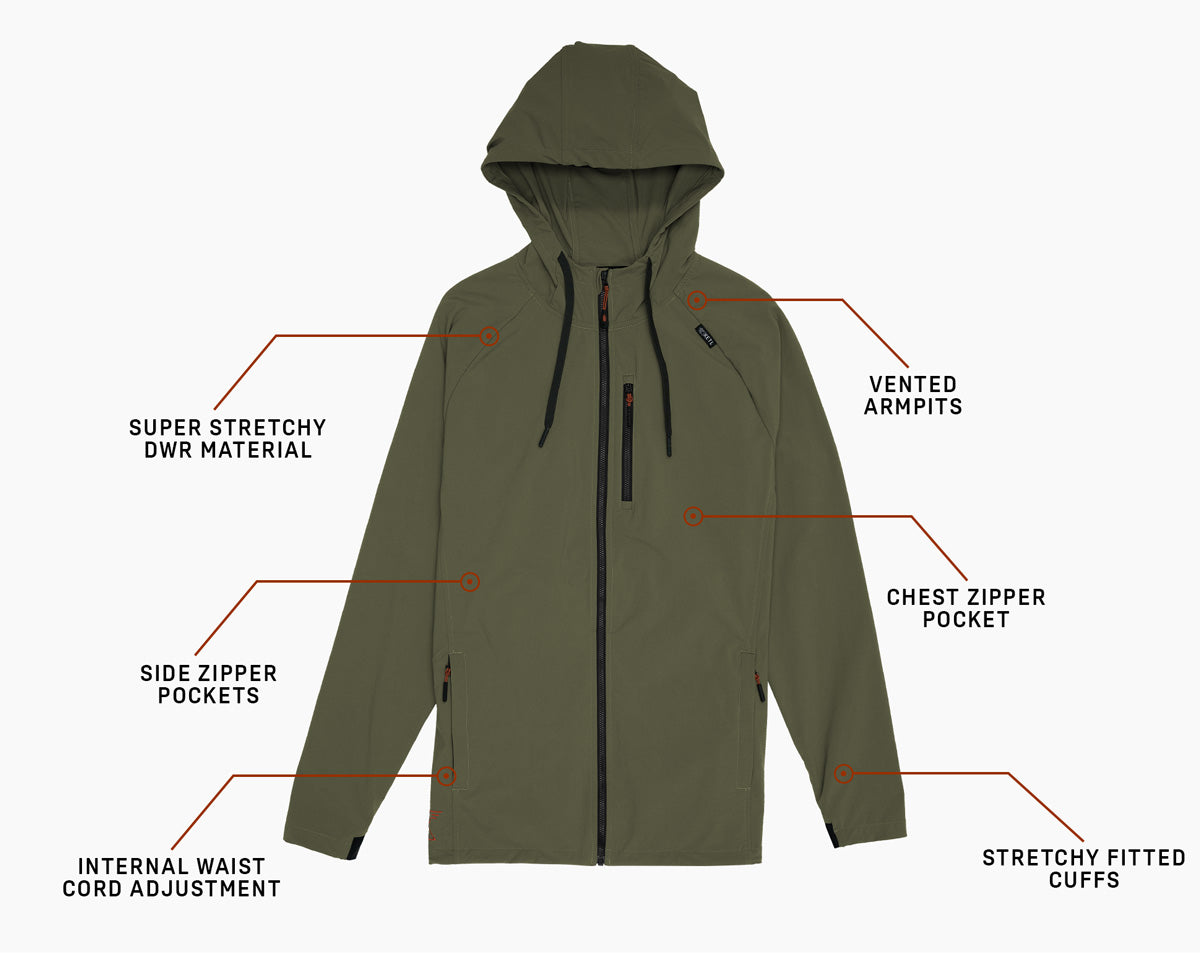 The goal when designing the Escapade lightweight jacket was versatility. A "go to" layer that packs light, is durable as ever, can look good in a nice restaurant yet also performs incredibly well outdoors. The fabric is super stretchy with vented armpits for extra breathability where it matters.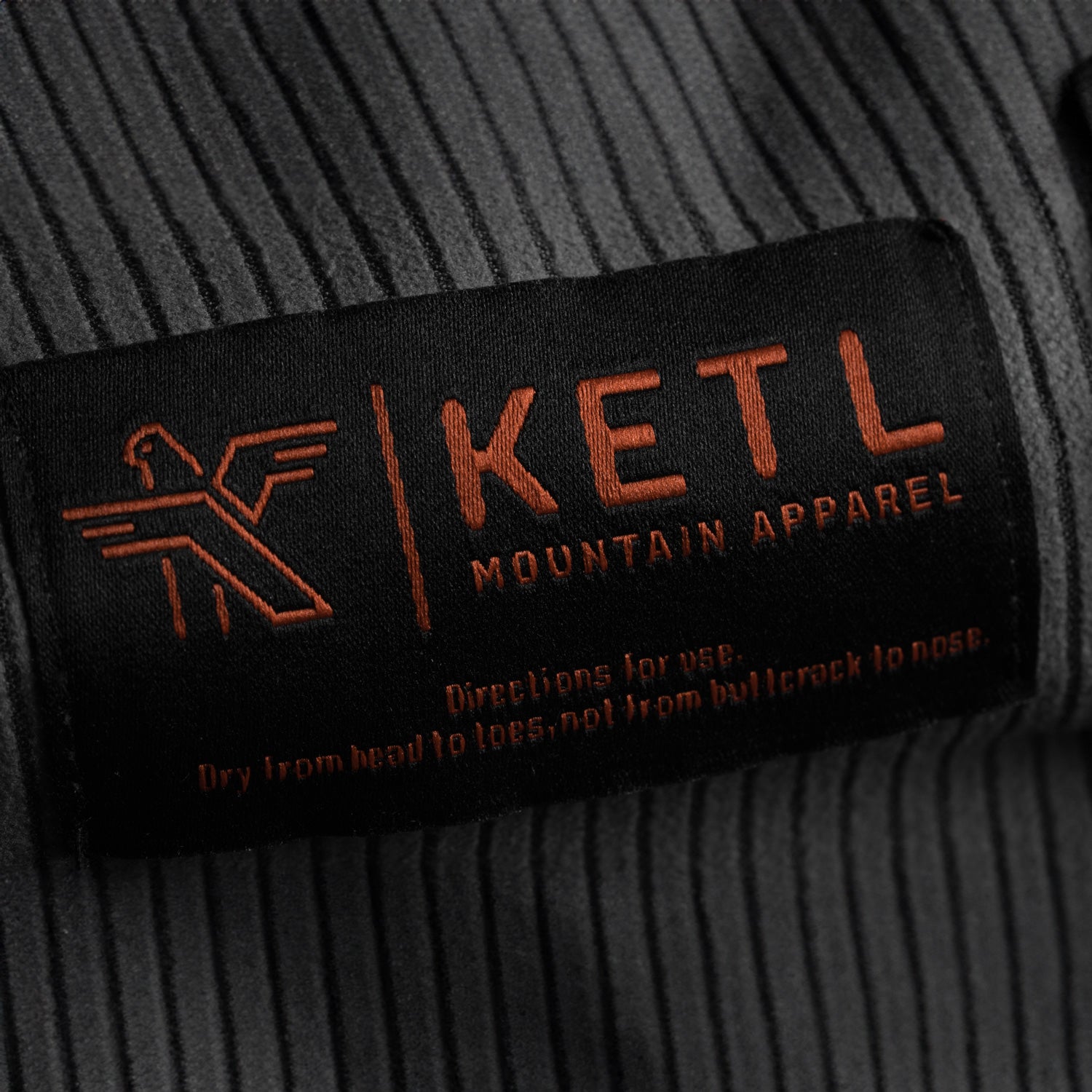 Lightweight & quick drying - it's your new adventure sidekick. Absorbs moisture fast, stays compact in your gear, ideal for hiking, backpacking, or whatever type of travel floats your boat!