If you ever damage any of your apparel, we'll repair it for free, for life :)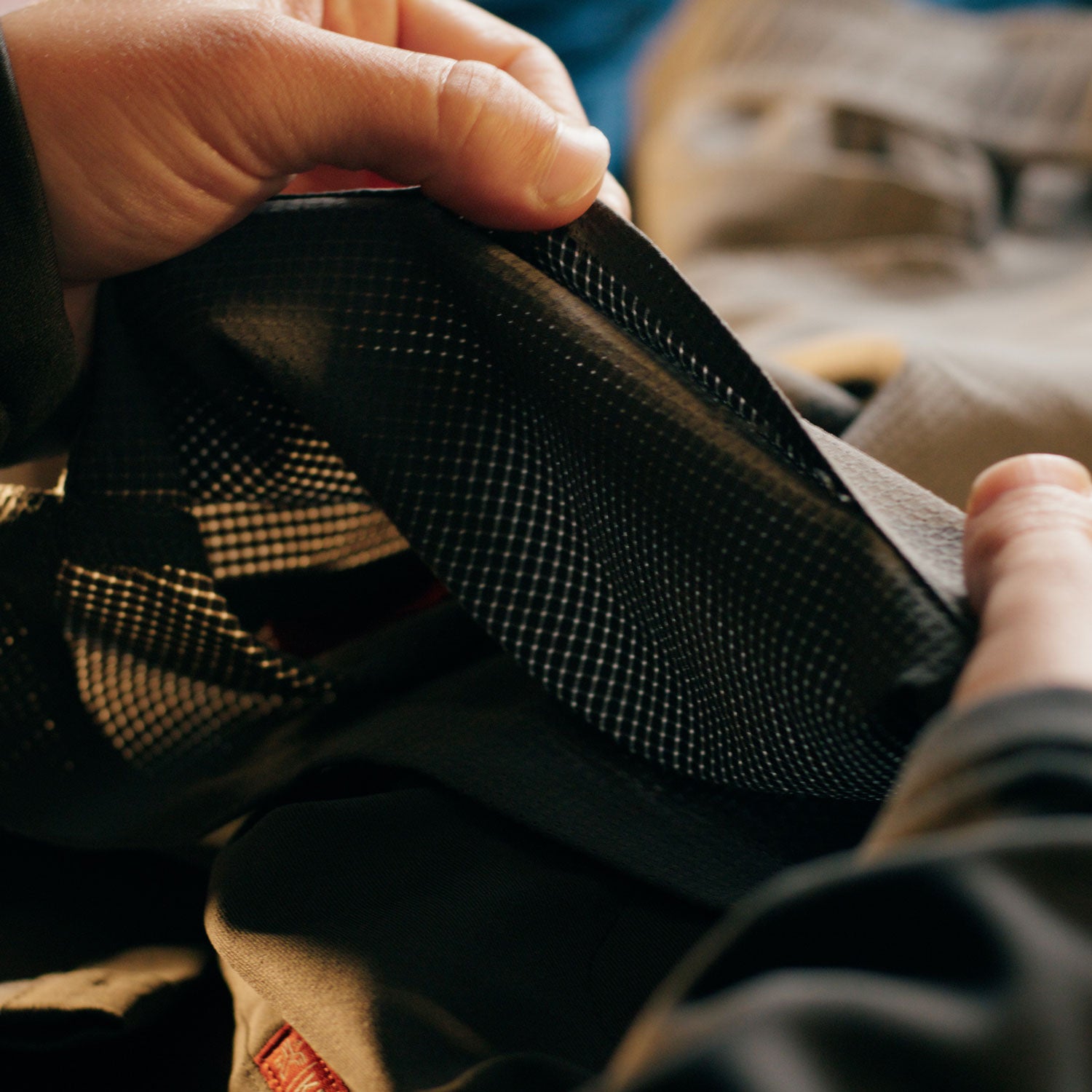 The KETL Commitment
We're a small team focused on making gear that will last a lifetime. We do this by using premium fabrics, trims & construction. We make it easy for you to send us back any gear that is ever damaged. It feels logical to repair rather than replace & keep gear as alive as you are.
Why do we aim to repair rather than replace? The apparel industry is infamous for how much waste it produces. While clothing is a necessity of life, we don't want to add to an already wasteful industry. So, rather than replace a garment that has a small tear or minor defect, we'd rather repair it to extend the life of the garment, therefore, reducing waste.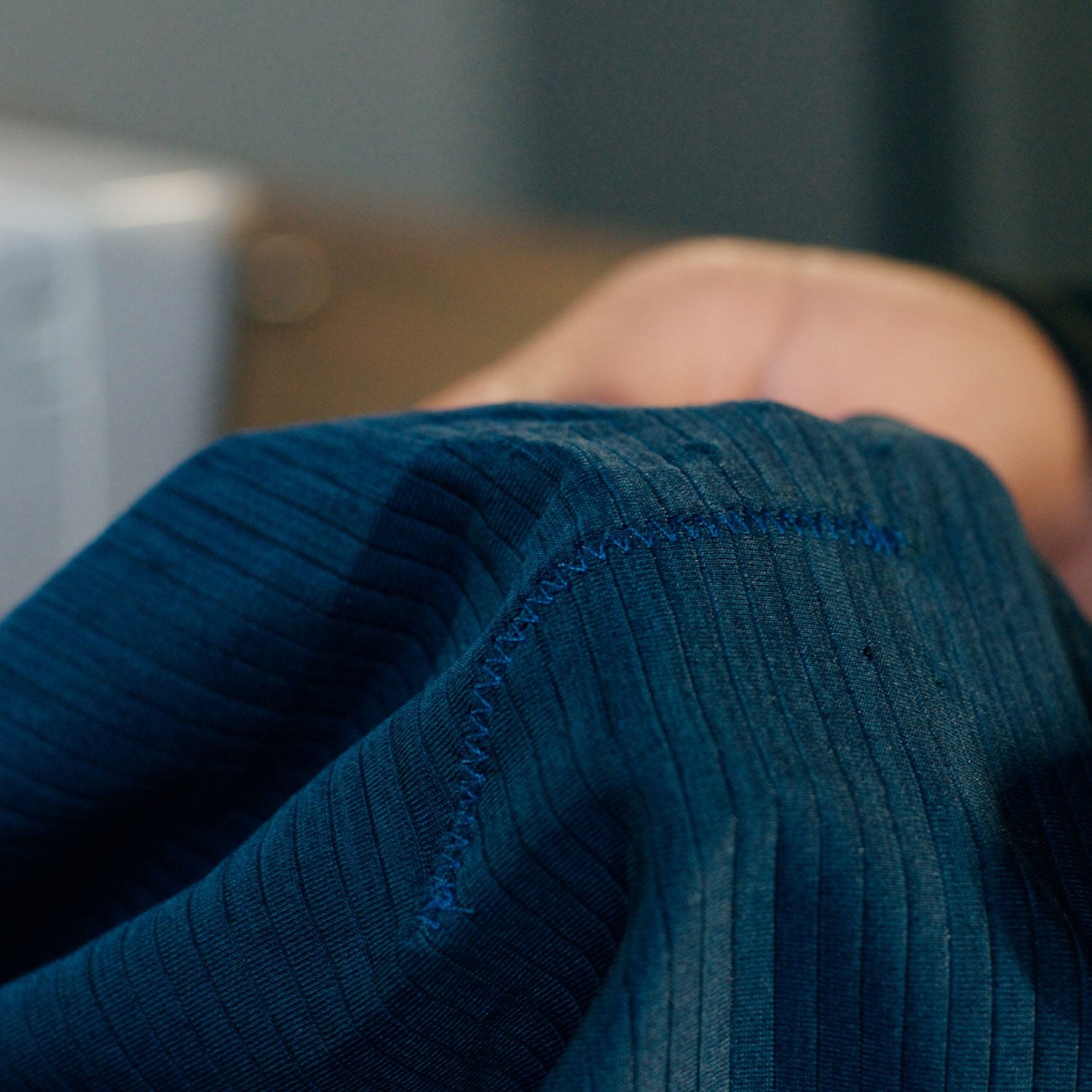 Have something you need repaired?
If any of your KETL gear is damaged & needs repair, just fill out the form at the bottom of this page. We want your gear to last as long as you do. Seriously. We are happy to repair whatever KETL goods you got, forever. If a garment can't be repaired, we will either replace it or provide you with a discount for a future purchase.
For US customers, we'll take care of the shipping cost for you. International customers are responsible for shipping to & from KETL.
Repair Process
Repairs typically take 4-6 weeks to complete & we will be in contact with you during this time with updates on the process. To get started, please fill out the form below and we will reach out with the next steps. Questions? Get in touch here.