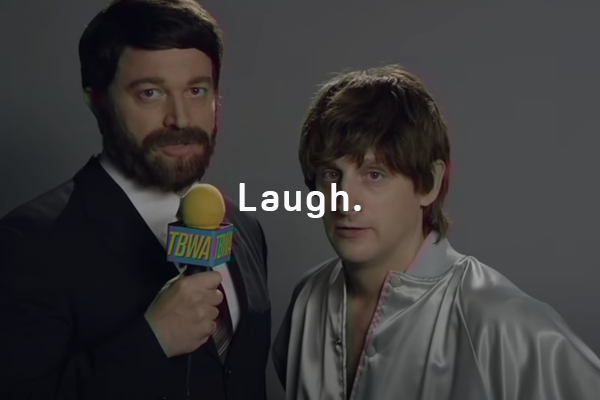 The Worst Wrestler In The World
Tim Robinson stars as Fighting Jake Fletcher, the world's worst wrestler, who takes on Dump Truck Wallace, Cosskie the Russian, and Sheikhzilla.
WATCH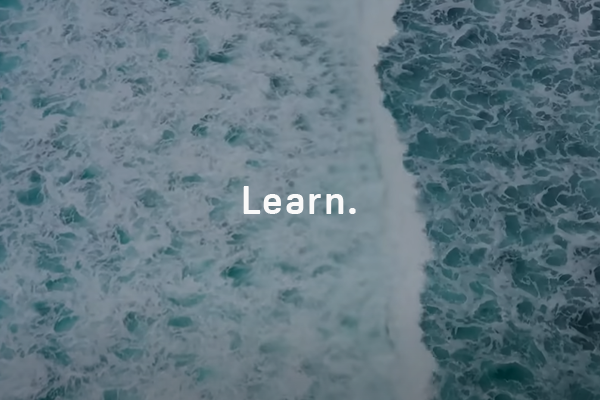 How To Do Charleston, South Carolina
The city's mix of Antebellum architecture, super-seasonal Southern cuisine, and sunny beaches draws scores of visitors year-round, and you should join them. Here's how to get the best out of your time there.
READ
The 2023 Arna Westfjords Way Challenge
The Arna Westfjords Way Challenge is an ultra-endurance cycling race that traverses the seaside perimeter of Iceland's Westfjords region in four stages over five days with 600 miles of mixed surface riding and 37,000+ feet of elevation gain.
READ