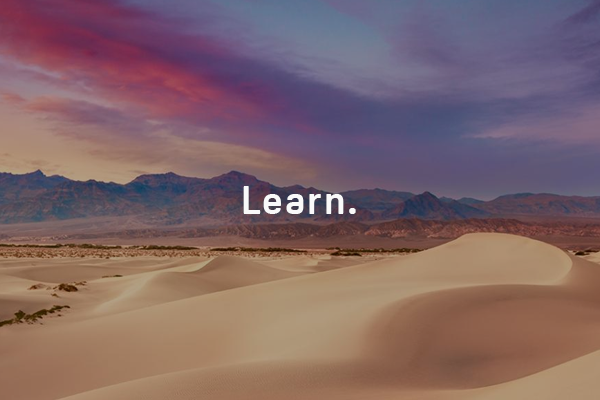 How Death Valley Got Its Name
This is the story of the Lost '49ers, who left their eternal mark on this National Park by gracing it with a name that best fit the horrendous ordeal they experienced there.
WATCH
Colorado's Million Dollar Highway
The 24-mile stretch of US Route 550 that weaves its way through the Uncompahgre Wilderness from Silverton to Ouray takes about 45 minutes to travel if you don't stop along the way, but commit to the greater San Juan Skyway National Forest Scenic Byway, and the route stretches 233 miles through the incomparable splendor that is Colorado's San Juan Mountain Range.
READ
"Compulsion" Ft. Tor Cameron
"Compulsion" is a testament to the passion and dedication that Vancouver Island freerider, Tor Cameron puts into his building and riding. Built and shot between October 2021 and May 2023, "Compulsion" features a series of freeride lines built by Tor and friends in the forests of Southern Vancouver Island.
WATCH