It's time to break out the merino base layers and the heat-exchange breathing masks.
Study: More Parents Opting For One Big Baby Over Multi-Child Household
In what has emerged as an increasingly popular parenting option, a new study released Wednesday by the National Center for Health Statistics has found that more parents are declining to have multiple children in favor of having just one big baby and stopping there. 
Slopes to City: The Best Way to Spend 48 Hours in Reno and Tahoe
With plenty of good food and drinks, events, and nightlife, there's a lot more to Reno-Tahoe than its phenomenal skiing.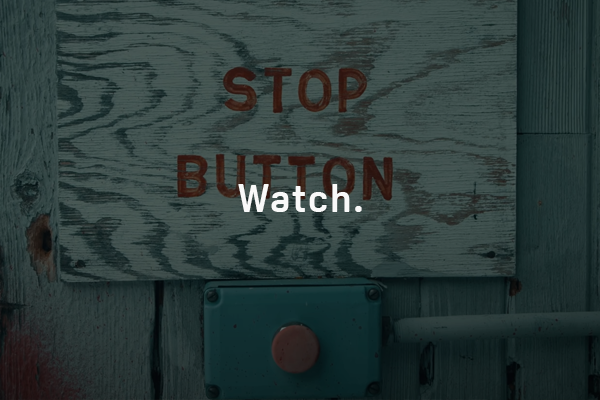 'Fortress Ghosts': 2 Skiers Explore Ghost Town Ski Mountain in Canada
When Fortress Mountain outside a provincial park in Alberta, Canada closed in 2004, the once vibrant ski resort quickly became a remnant of the past. This season, two Black Crows skiers returned to explore what's left.