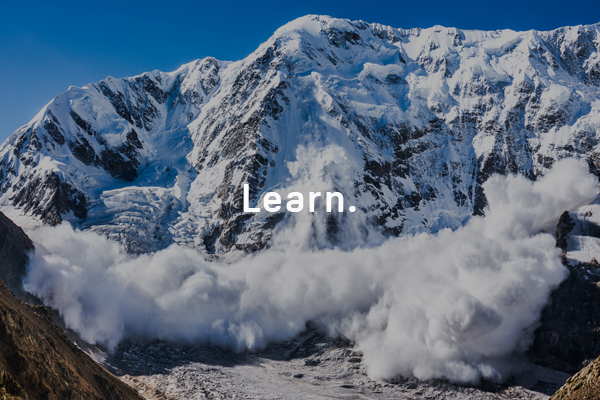 How to Spot Avalanche Danger: Crash Course With AIARE Forecaster
It's not possible to prevent unstable snow. But you can significantly improve your avalanche safety by knowing how to avoid one. Learn when you're in a high-risk zone and how to move across it most safely with Outdoor Research's quick video.
Security Camera Conspires With Burglars In Exchange For Half The Loot
In what was believed to be the first instance of an intelligent device exhibiting such advanced capabilities, a smart home security camera reportedly conspired with burglars Monday in exchange for half the loot.
Come Hike with Us in the French Alps
Hike through the most iconic mountains in the French Alps, fueled by spectacular views, gooey cheese, and red wine.
The Best Stargazing of 2022 Includes Eclipses, Meteor Showers, and a Line of 5 Planets
This year, there's an endless universe of things to see, even with the naked eye.