How to Train a Dog for the Backcountry
Curious how to train your dog to join you on the trail, here's some tips and tricks for introducing your puppy to the trail.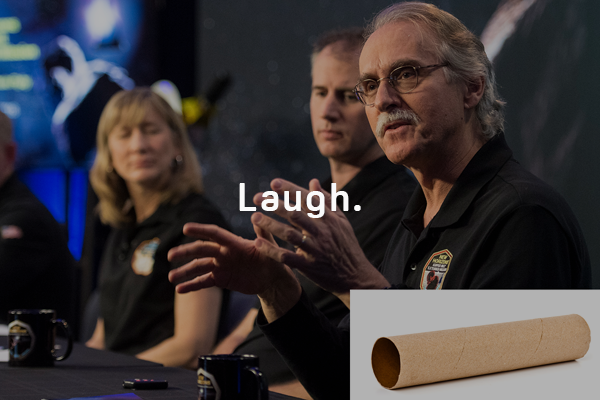 Congress Approves Empty Paper Towel Roll For NASA To Use As Telescope
In a display of its ongoing commitment to the pursuit of scientific knowledge, Congress passed a measure Thursday approving the acquisition of an empty paper towel roll for NASA to use as a telescope.
72 Hours in Albuquerque
The ultimate guide to one of the Southwest's best under-the-radar mountain towns
The Ideal Dish To Bring To Friendsgiving, Depending on Your Vibe
Figuring out what to bring to Friendsgiving can feel like a lot of pressure: You don't want to spend hours over the stove, but bringing store-bought rolls also feels like a cop-out.