Our goal when designing a backpacking line was to create garments that are lightweight and breathable with added UPF benefits. We stripped out all the unnecessary features and only included what you actually need. We understand that sometimes while wearing our apparel you feel like you are naked in the woods…that's by design.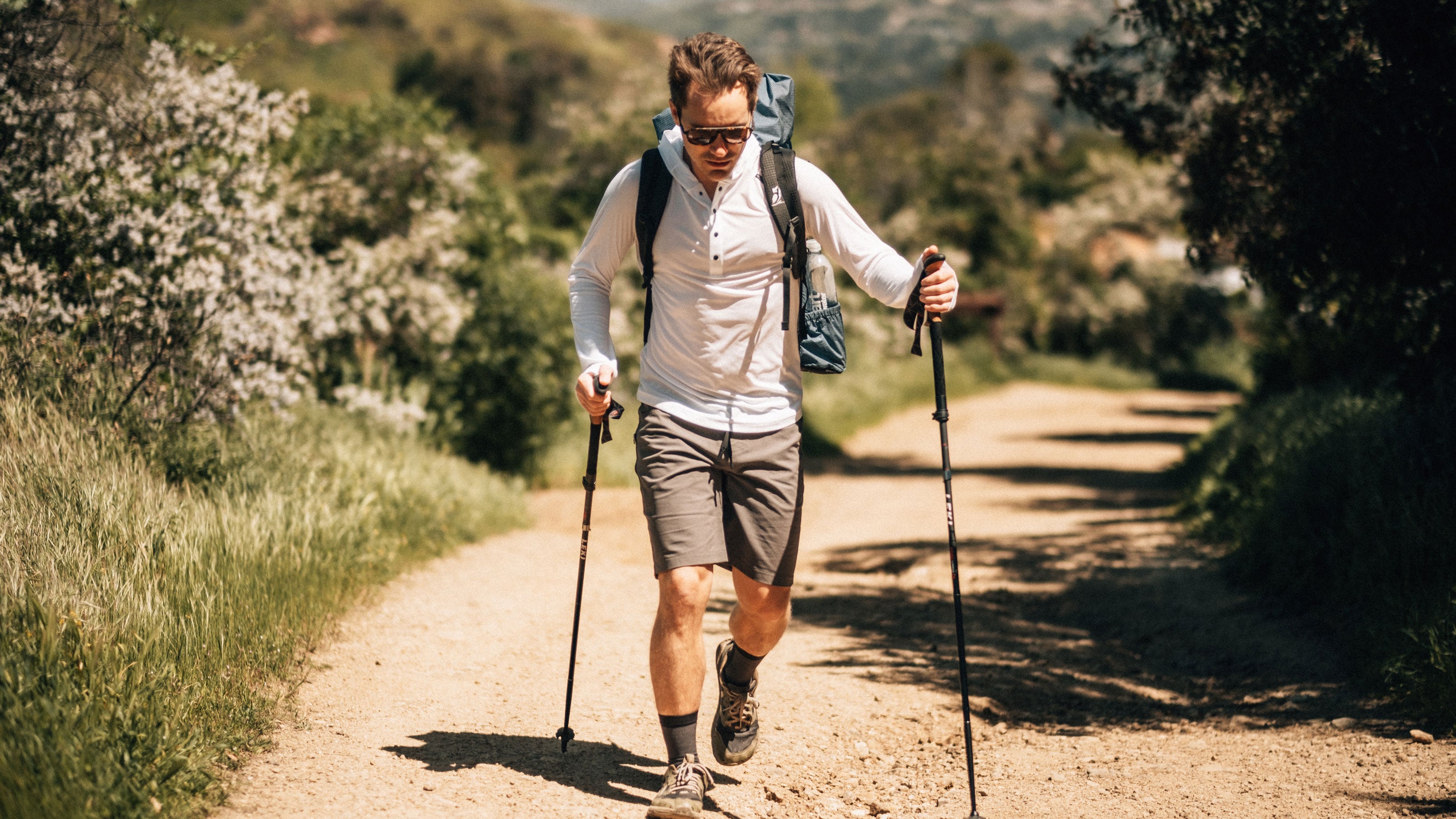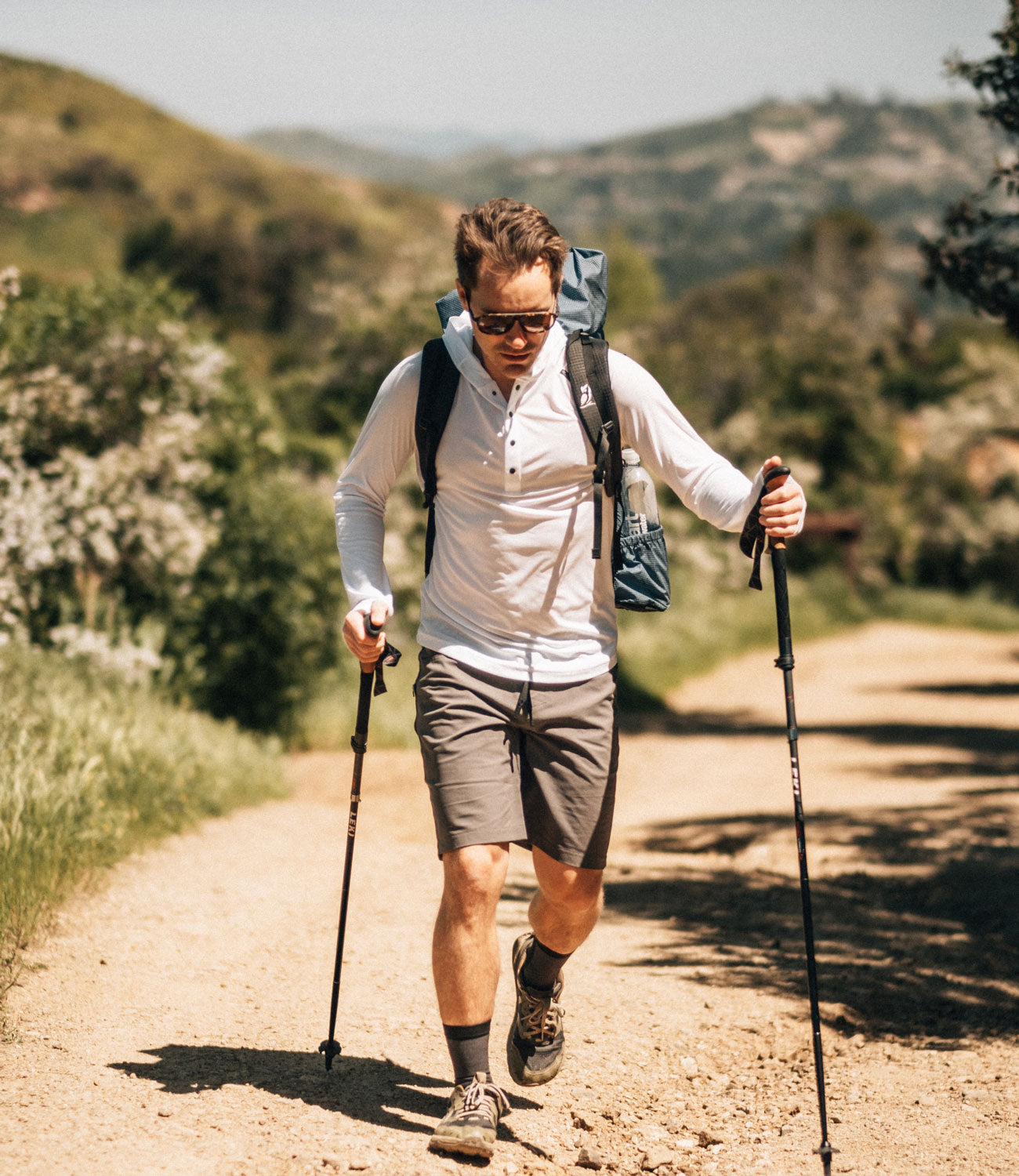 Nofry Sun Hoodie + Vent Shorts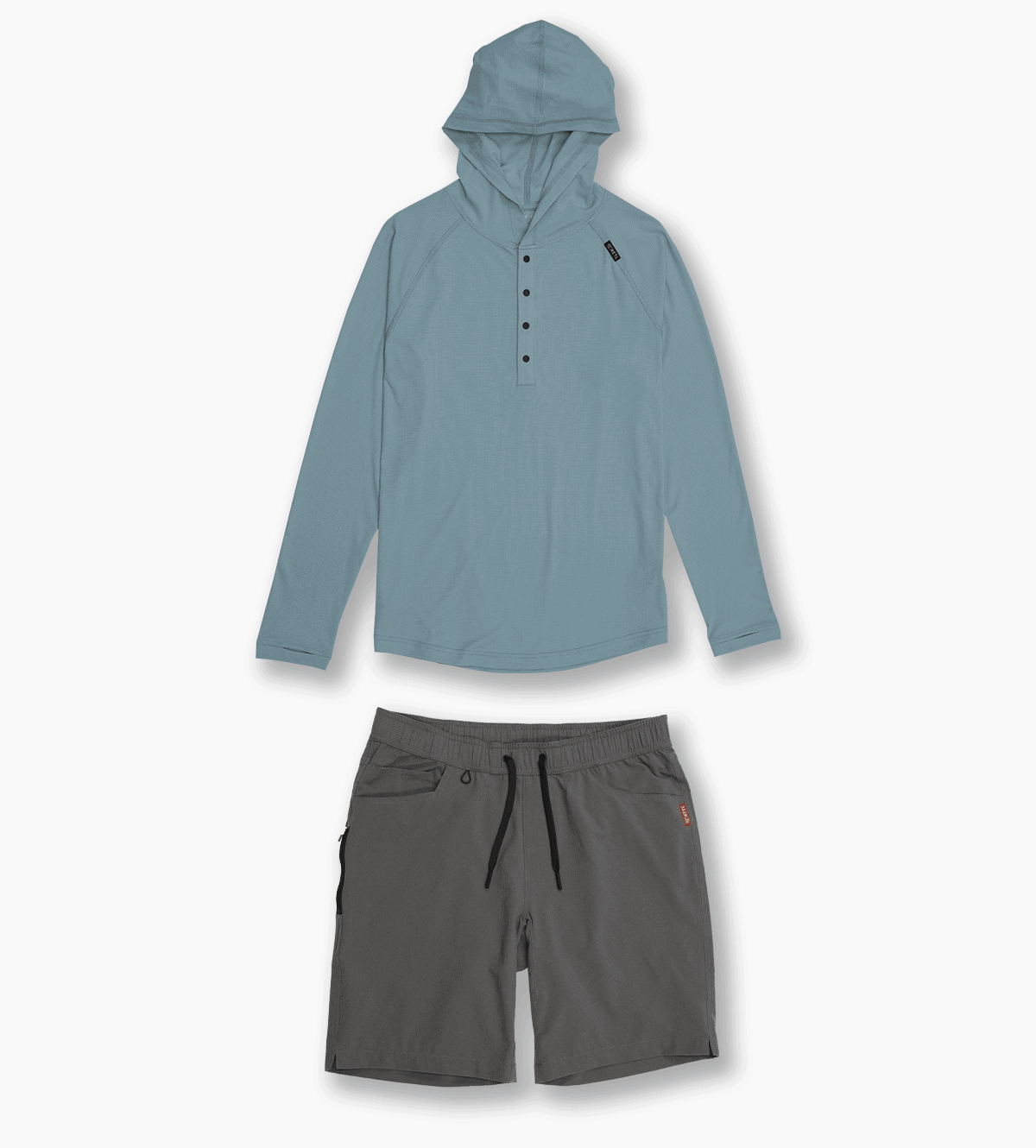 Build Your Kit
Embrace the ultimate backpacking combo kit with the KETL Nofry Sun Hoodie and Vent Shorts, specifically designed to elevate your outdoor experience. The Nofry Sun Hoodie provides superb UPF30+ sun protection while maintaining breathability and moisture-wicking properties, keeping you comfortable on the trails. Pair it with the Vent Shorts, which deliver exceptional mobility and breathability in a lightweight package, and you've got the perfect duo for any backpacking adventure. Together, the Nofry Sun Hoodie and Vent Shorts form an unbeatable combo that enhances performance, comfort, and style on your escapades.
Shop Now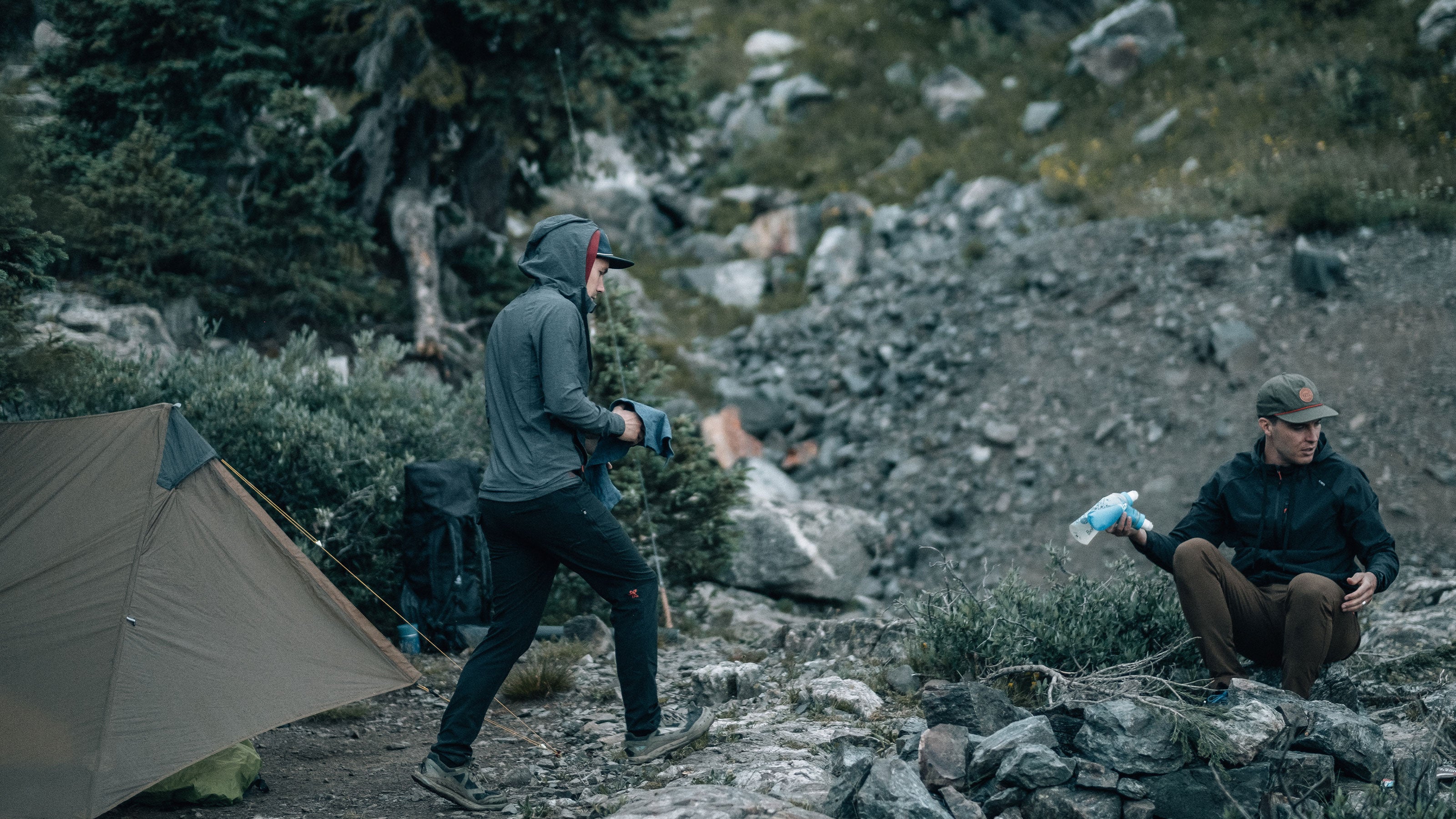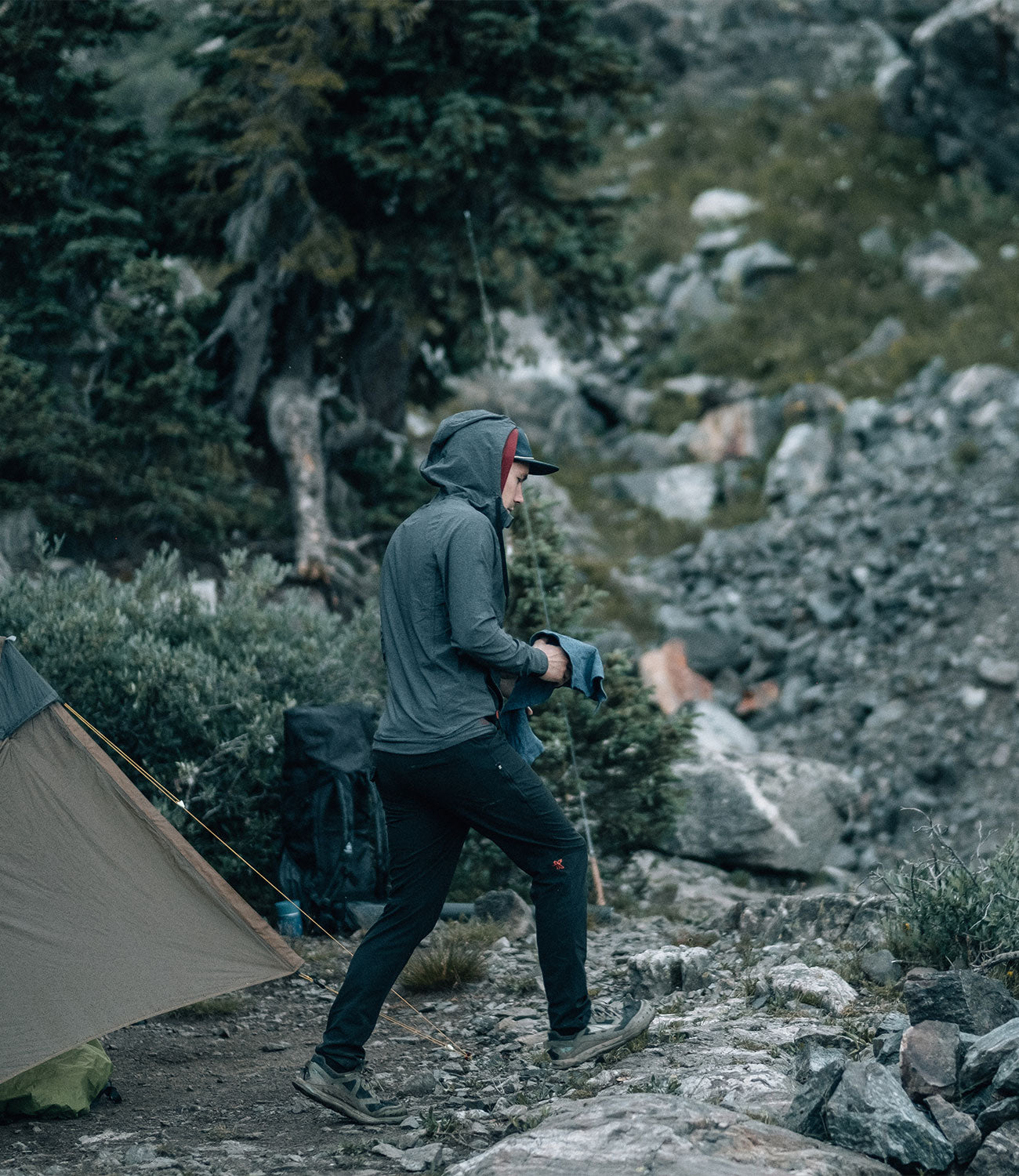 Say hello to the Vent Lightweight Pants, meticulously designed to be your ultimate sidekick for travel, backpacking, and all-out adventures. Boasting a stretchy waistband, sleek tapered fit, and ultra-lightweight, stretchy fabric, these pants provide unparalleled freedom of movement, complete with a crotch gusset to safeguard your most precious cargo. The Vent Lightweight Pants excel in breathability, swiftly wicking away moisture to keep you cool and dry during those exhilarating summer escapades. Embrace the thrill with these remarkable pants!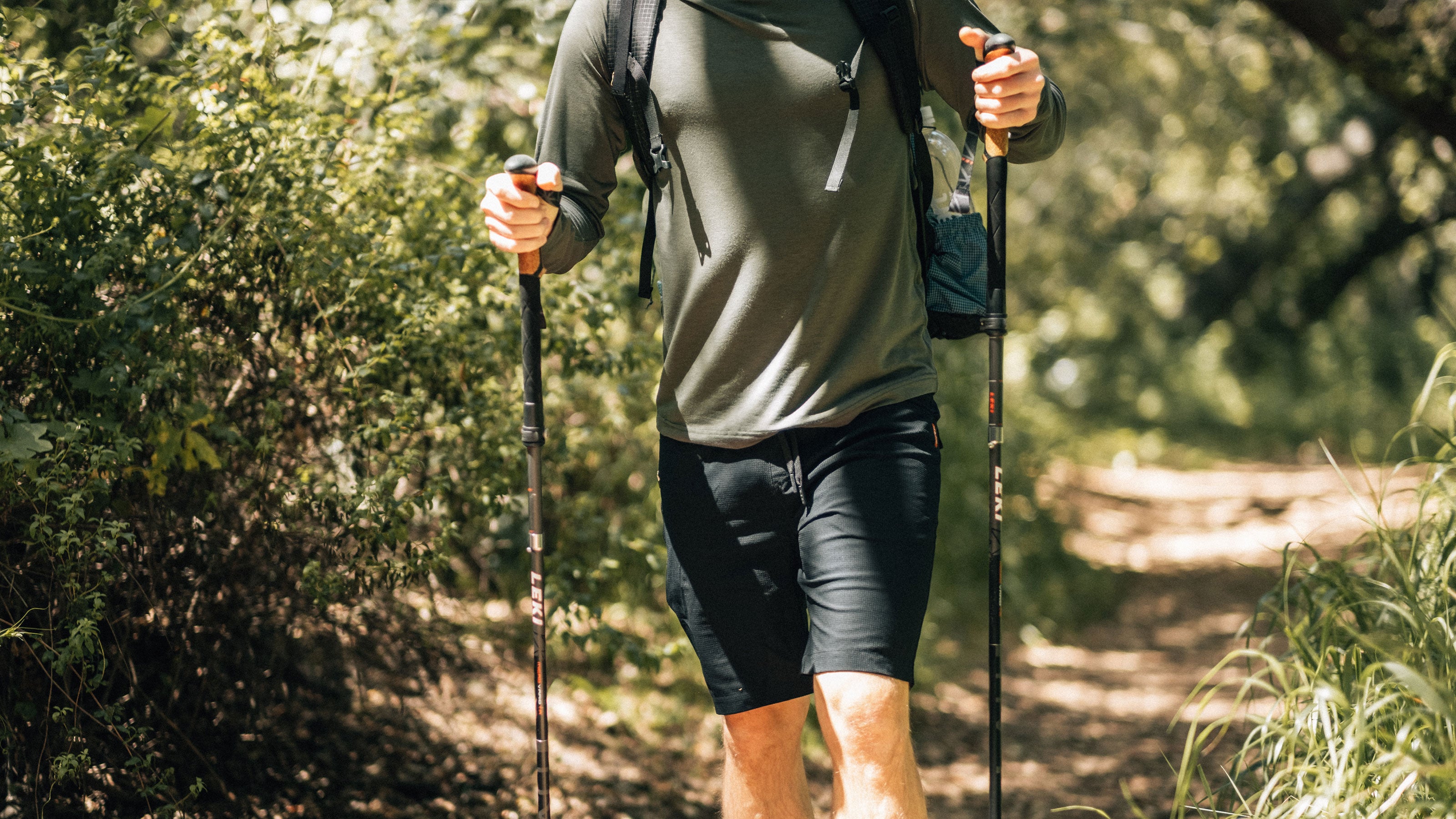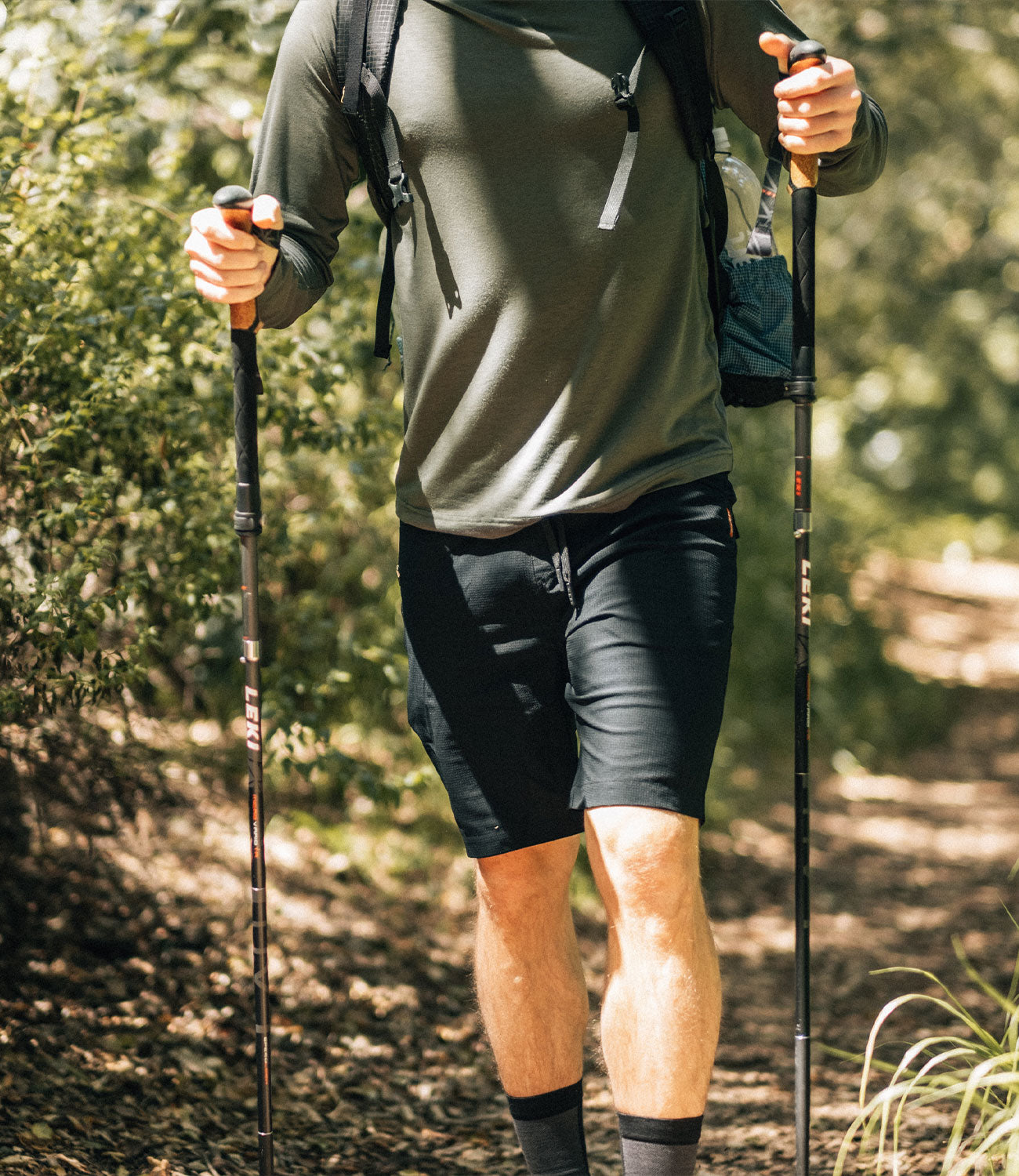 Departed Featherweight Tee
We created the Departed Featherweight L/S Tee to pack well and be one of the softest and lightest tees in your wardrobe. Excellent for those hot summer days or as a layer for the cooler days. This super stretchy and ultra-soft fabric wicks moisture making it the perfect tee for hiking, backpacking, trail runs, and mountain bike rides.
The Virtue Hybrid Short will be your perfect companion on a backpacking adventure. Super stretchy, quick-dry material and an adjustable waistband gives you freedom of movement without having to worry about plumbers crack. These were designed to be worn for just about any activity, so we completely understand if you never want to take them off...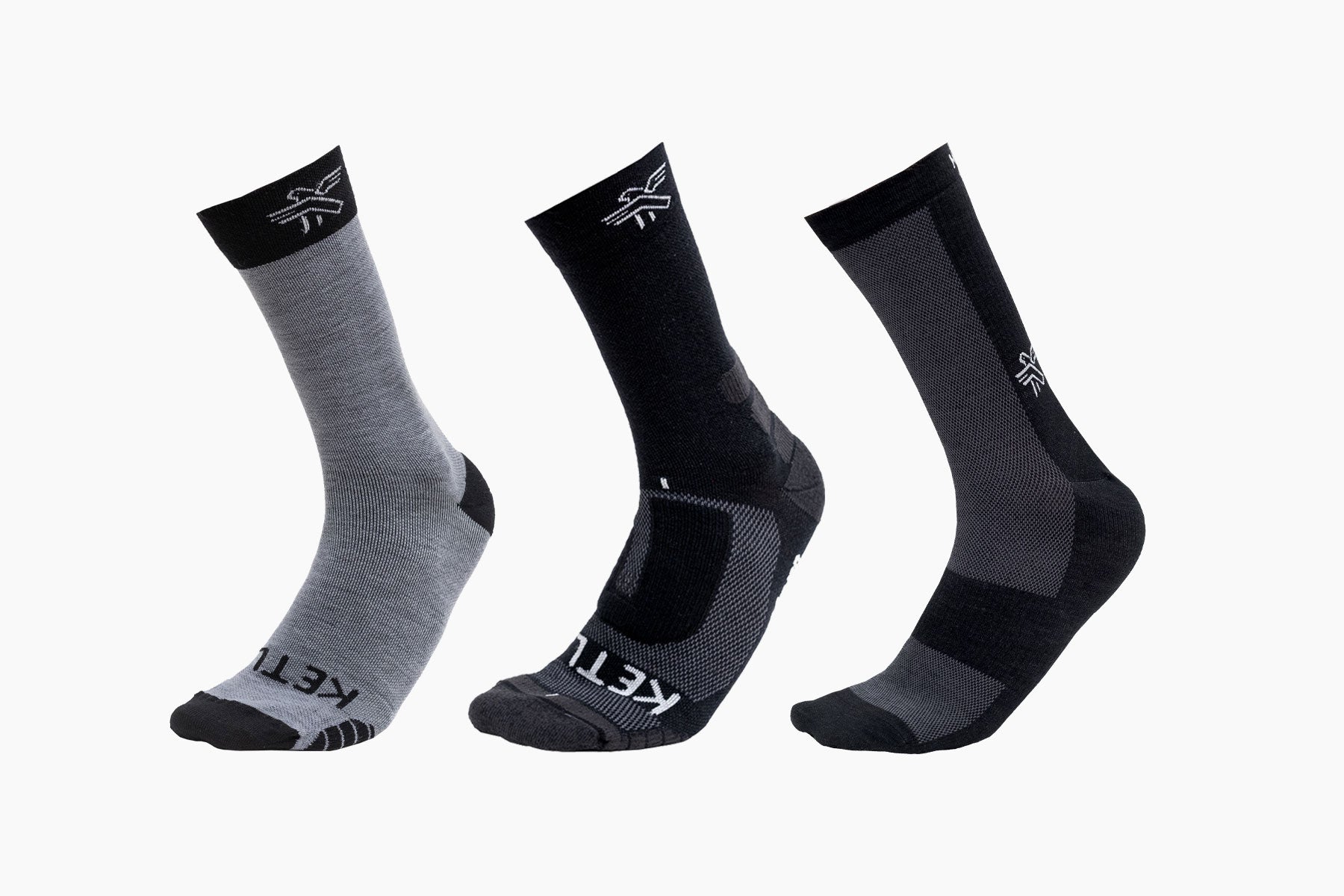 We set out to create a sock for just about every season - the Fairweather Sock, Warmwether Sock, and Coolweather Sock. All socks are constructed from a merino wool blend that do a great job of regulating temperature. All of our socks feature thoughtful cushioning and compression where it matters most. What are you waiting for, get those little piggies some socks.